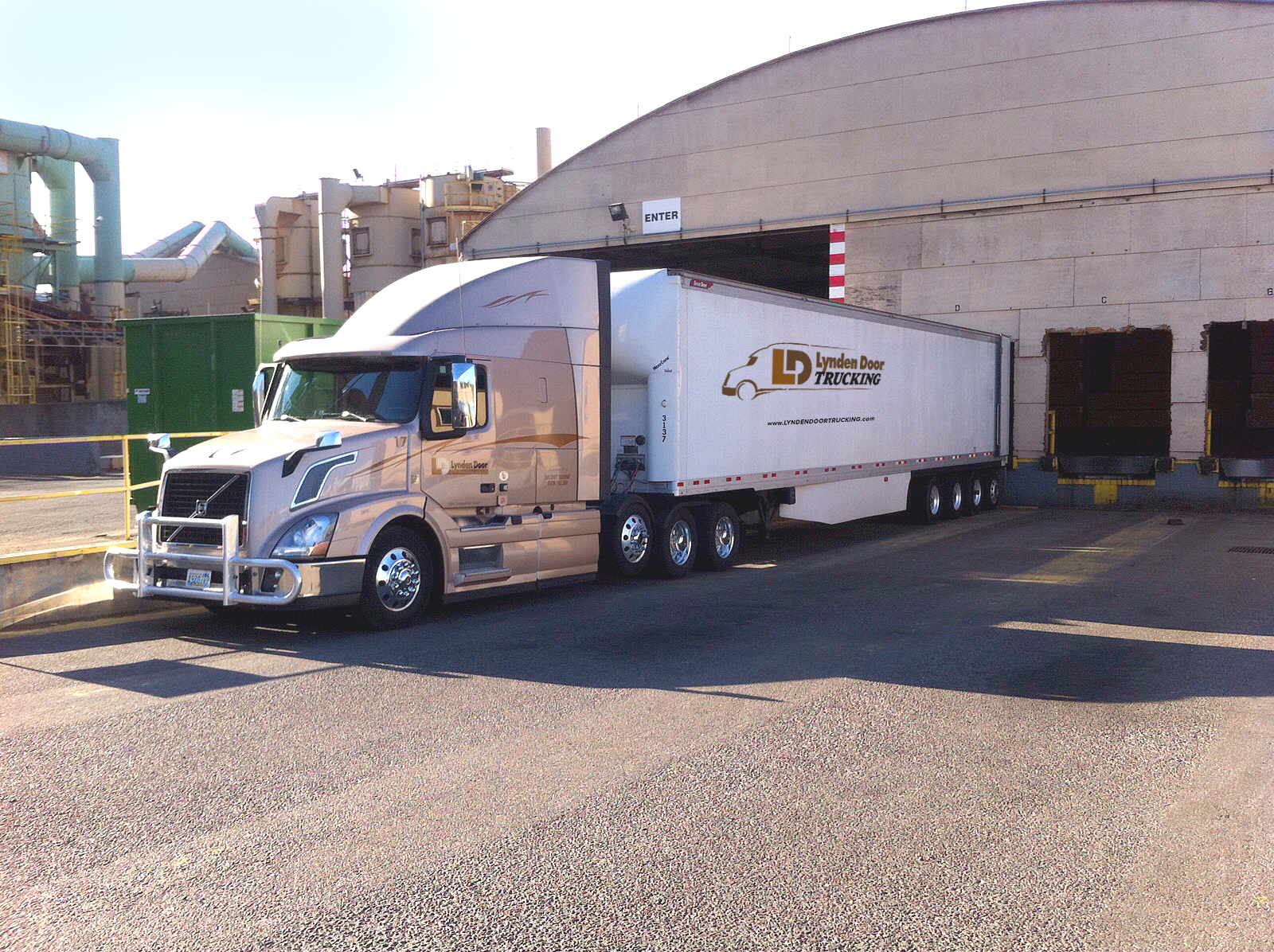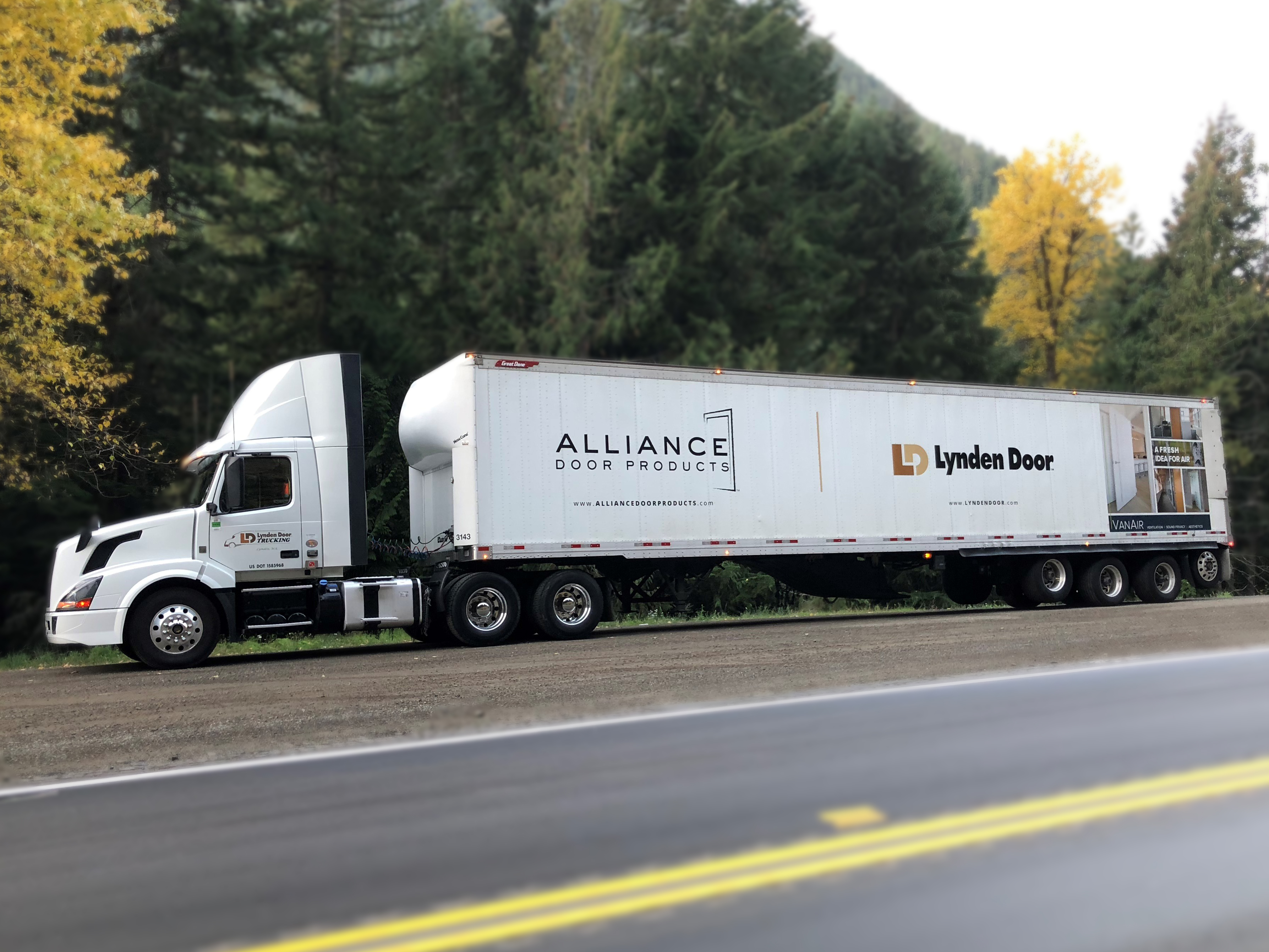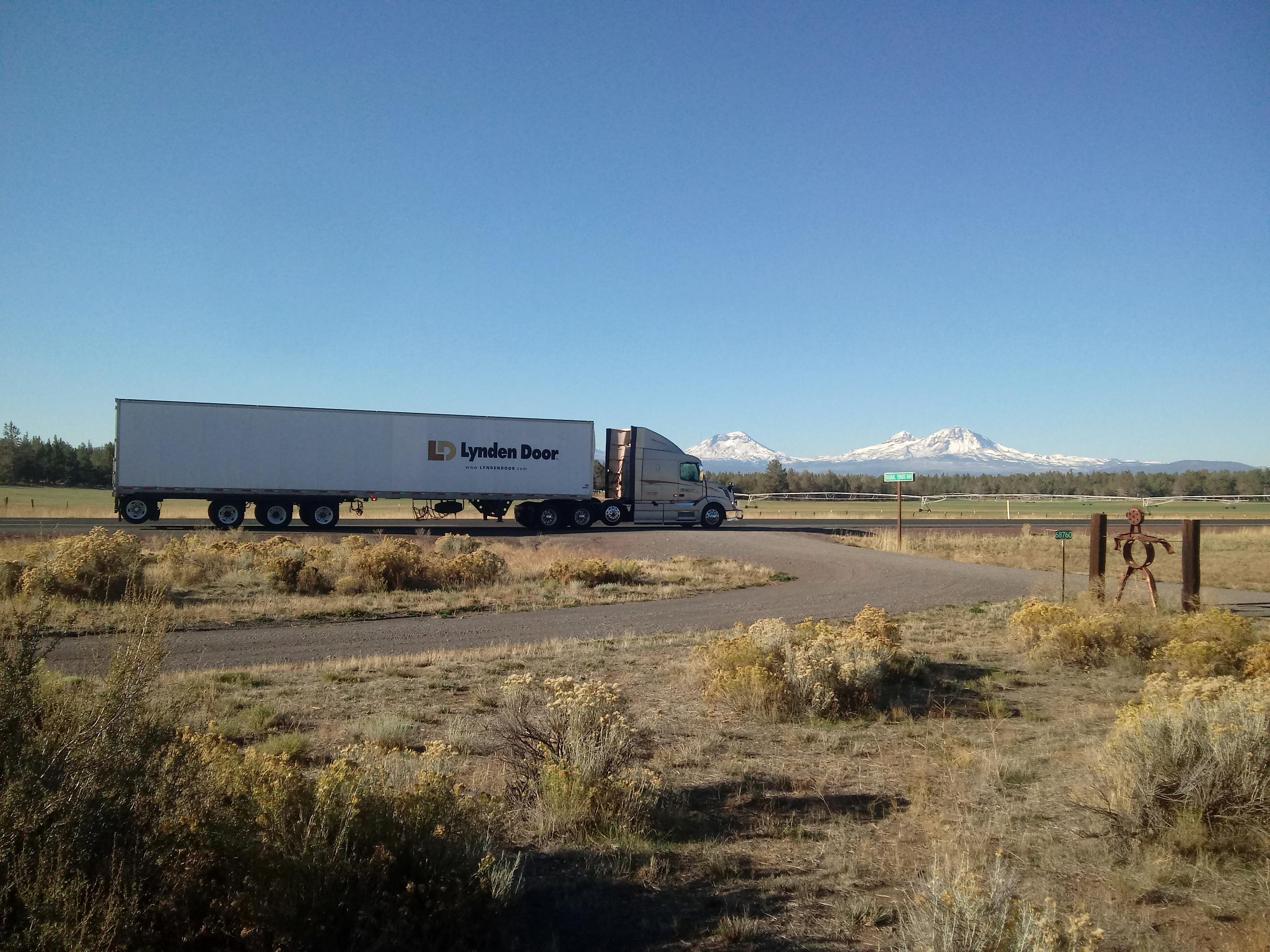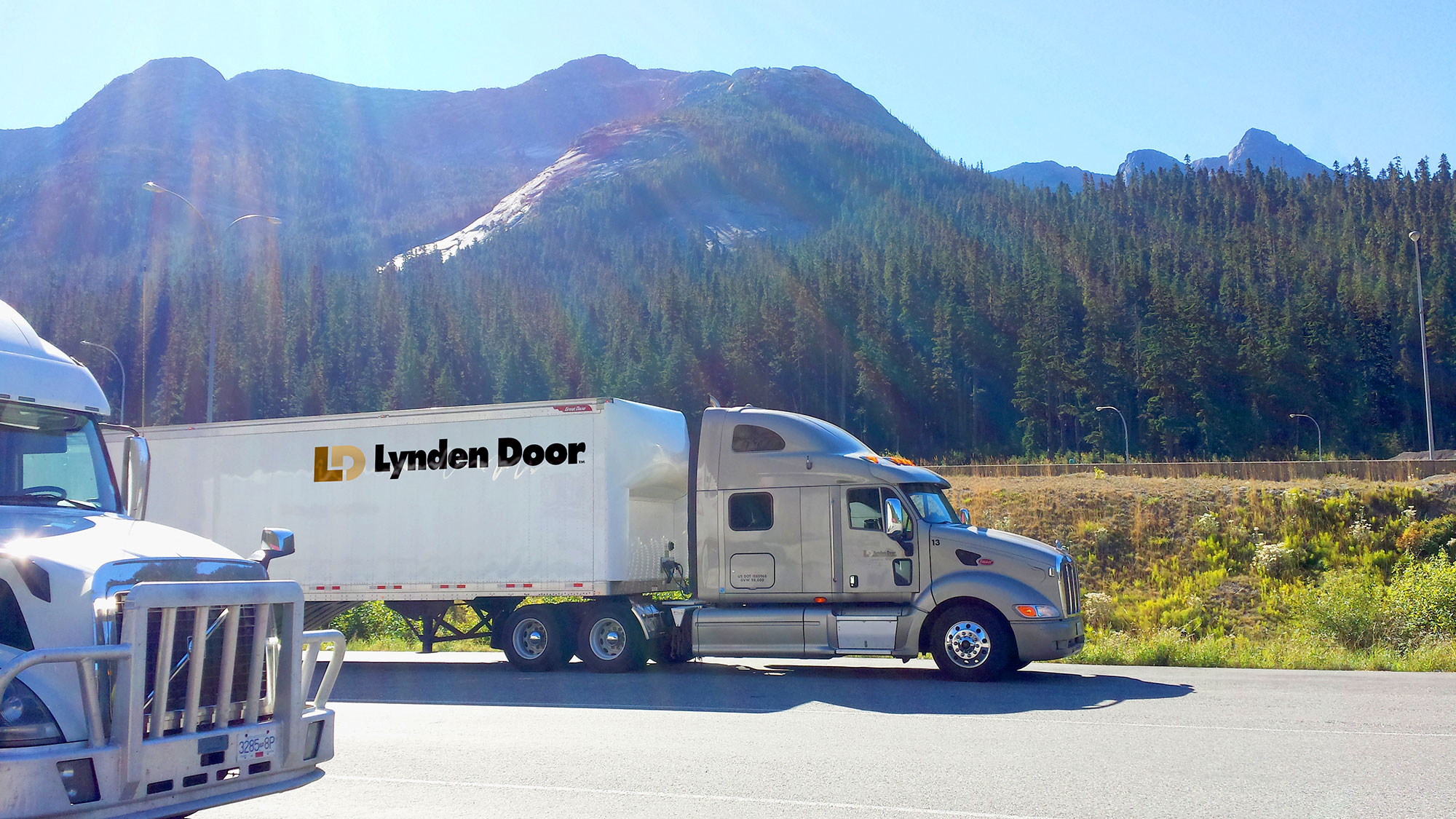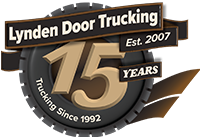 In 2007, Lynden Door Trucking began by providing transportation solutions for Lynden Door in Lynden, Washington and has developed into one of the most reliable regional carriers in the Pacific Northwest and Western Canada.
Operating as a carrier under US DOT #1585968 and MC #587157, we strive to provide the safest and most reliable transportation solutions available.
Our exceptional safety record is a result of our professional drivers and their commitment to safety as well as our onsite truck and trailer maintenance program. A fleet management system with GPS tracking enables real time updates on the locations of our trucks.
REGIONS
Pacific Northwest | Mountain States | Upper Midwest | California | British Columbia | Alberta
WE SERVICE MOST MAJOR LANES CONNECTING THESE LOCATIONS:
Seattle, WA | Spokane, WA | Bellingham, WA | Portland, OR | Boise, ID | Salt Lake City, UT | Milwaukee, WI | Minneapolis, MN | Omaha, NE | Vancouver, BC | Kelowna, BC | Edmonton, AB | Calgary, AB | Kamloops, BC | Abbotsford, BC
EQUIPMENT
53' quad axle dry vans (allows for heavy haul capacity)
53' tandem axle dry vans
4 axle trucks
3 axle trucks
We are quickly expanding our reach! Call or email for additional route information and most current available equipment. 360.707.4088

Member Washington Trucking Association

Member National Private Truck Council